More Gruene, Because I Can.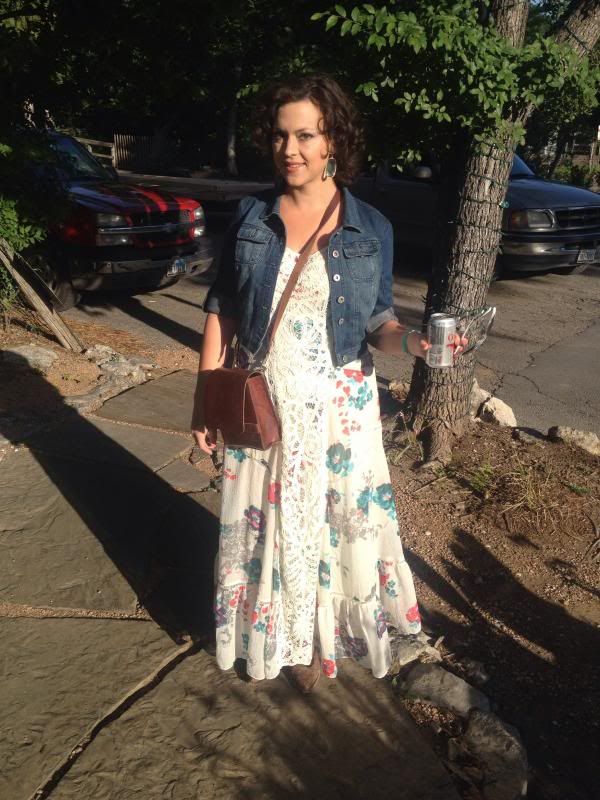 Hi
The Gruene River Inn is just down the road from the Red Brick Inn and they are under the same ownership. In fact, if you book a room at the Red Brick Inn you check in and out at the Gruene River Inn and breakfast is served there throughout the week. The Gruene River Inn does not have a great front porch for people watching, but each room has a balcony overlooking the river. It's also a newer hotel so if that appeals to you, you might want to stay there.
My favorite things about the hotel were the little reading nooks.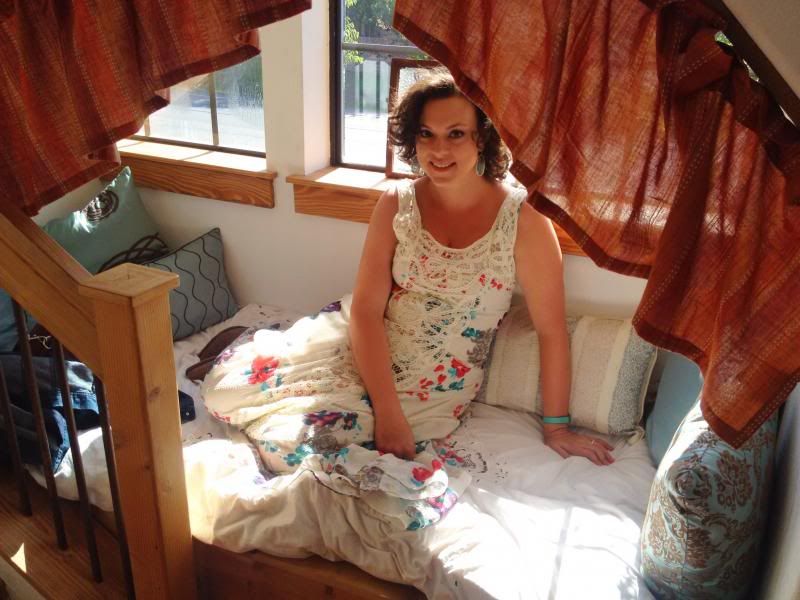 There were a bunch of these on every floor! A book lover's dream, I tell you!
Or, you could use them to snuggle with your honey: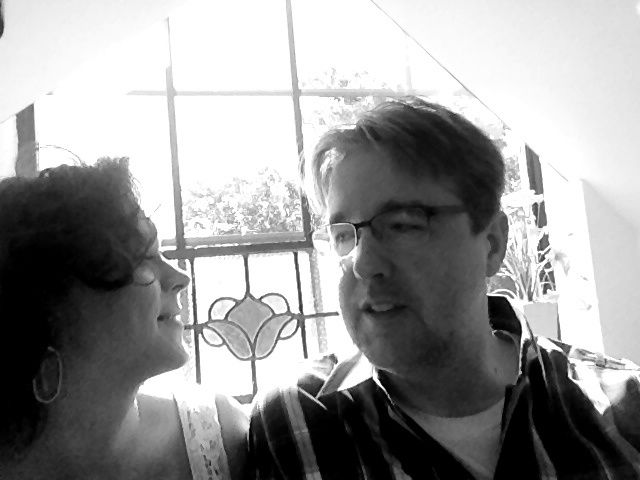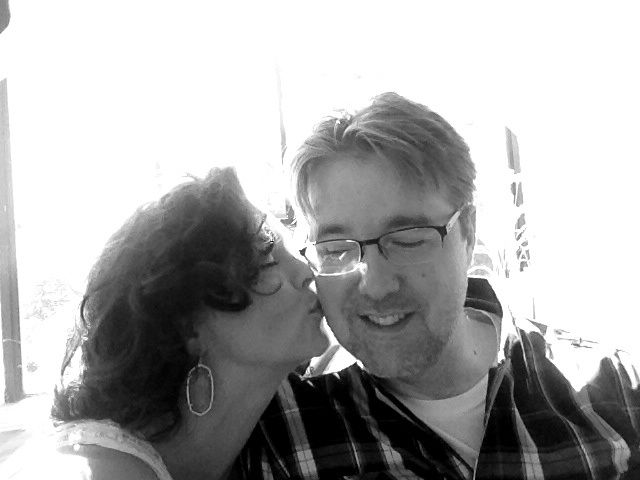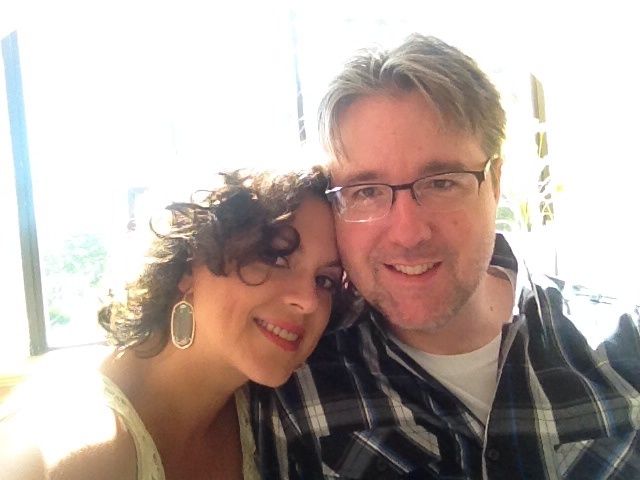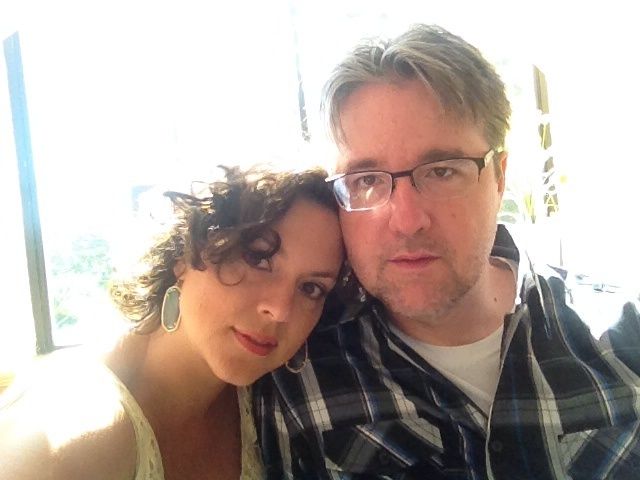 We went down to the river for a morning walk. It was glorious!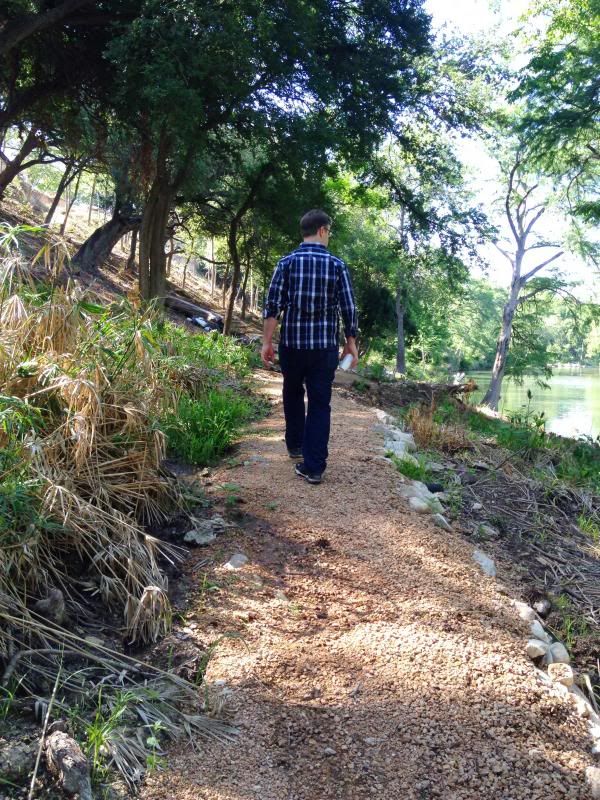 This is when Dale was about to choke me for taking a selfie: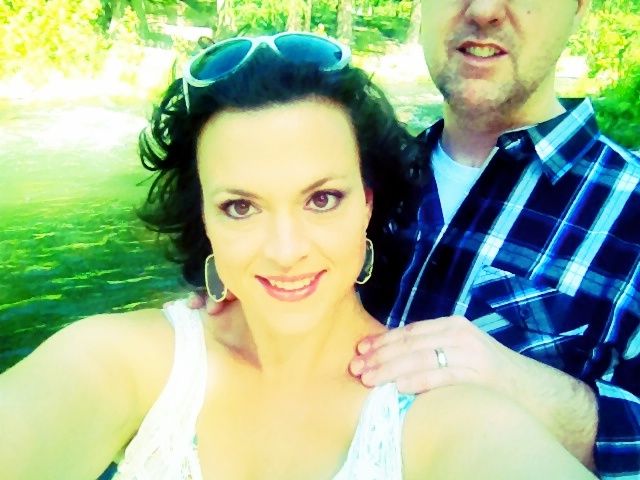 Ok, not really.
Oh, water: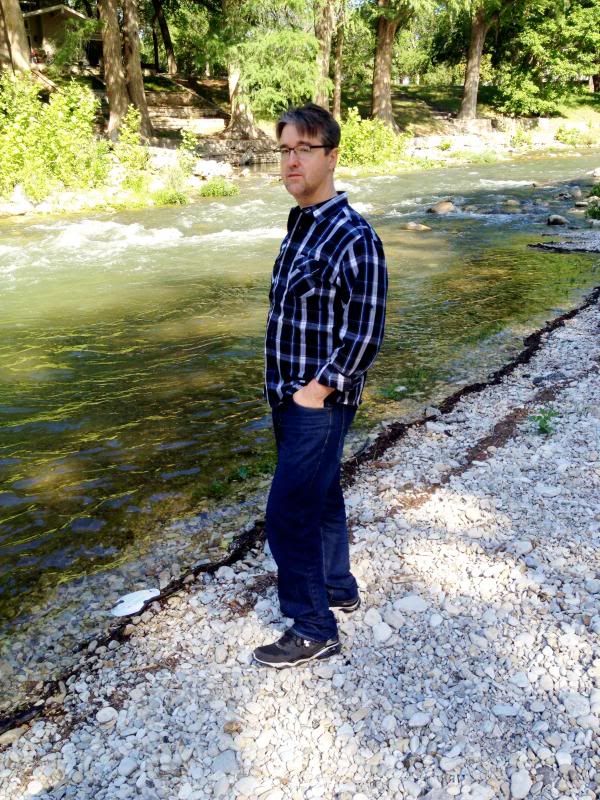 Let's get trippy:
I'm going to say it again, if you are going to Gruene, bring your boots.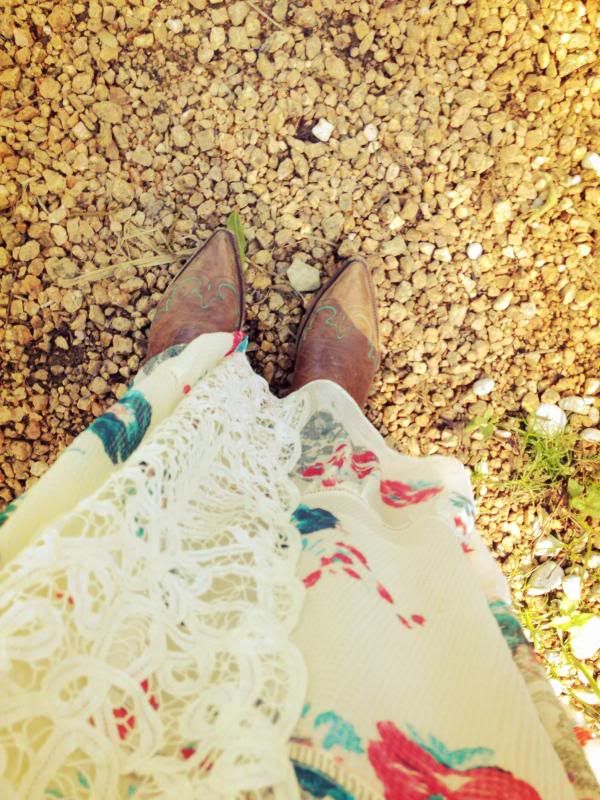 Unless it is 100 degrees outside.
This is the part where I pretend to model for some catalog catering to the 30somethings: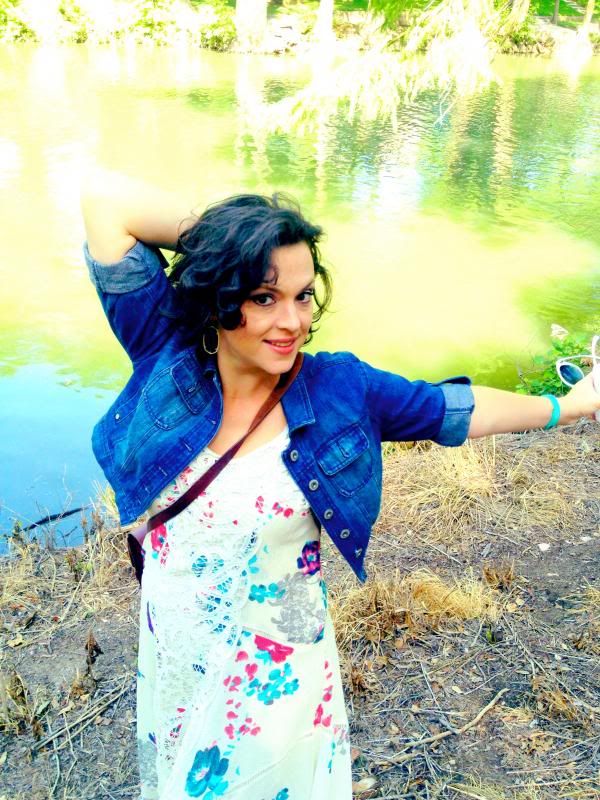 This is Dale thinking of the best way to make my death look like an "accident."
Us.
: )