Saturday: An Early Halloween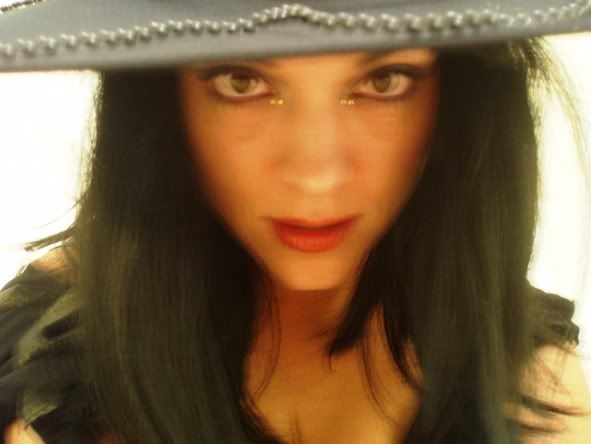 Kristi, PJ, Dale and I started our early Halloween off by having lunch and drinks at our friendly neighborhood tres amigos (or "three's" as I prefer to call it). I think PJ set the record for Grande Margarita drinking by having four of those big boys!
After Lunch we went back home and got ready for the Halloween party that was happening that night.
Kristi was a doll/beer girl and I was a witch. Cool hat, no? I made it. I know….I'm awesome. Moving on…
PJ was a bar fly, complete with mini bottles of alcohol which somehow disappeared throughout the night as people would come up and hug him.
Dale was a character you might see being interviewed by Chris Hanson on Datelines "To Catch a Predator". He went by "Chester". I'll show you his other tattoo later.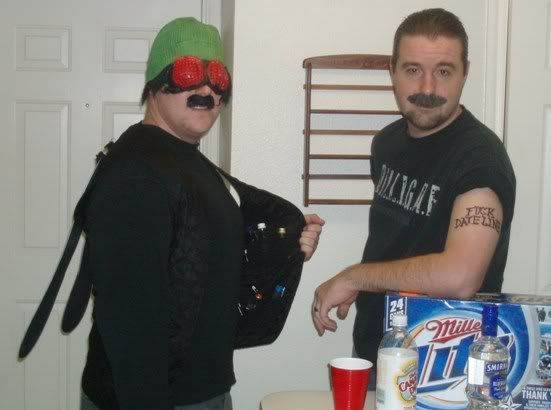 The following is a list of things that happened. Pics will be randomly included.
I tried to French kiss Chewbacca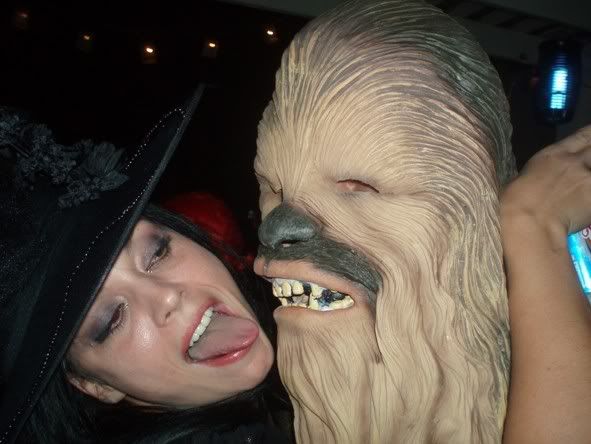 Somebody tried to get even friendlier with Chewy.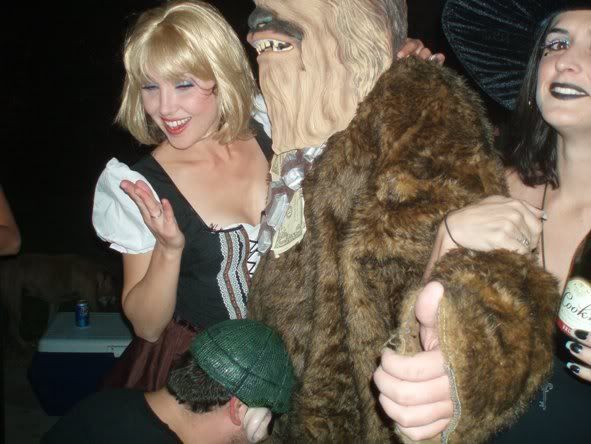 That Chewbacca is irresistible to women
Oh yes, somebody jumped in that pool. I have one pic of Jeffers with half his ass showing as he got out of the pool, but I thought I would be nice and omit it from my blog. It was a tough decision.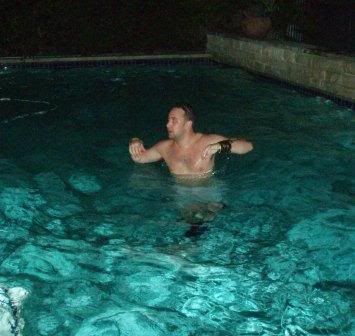 Brad allowed me to be in his presence again, even though I have previously chipped his tooth and burned his eyebrow. I am happy to report that I caused no physical harm to Brad that night.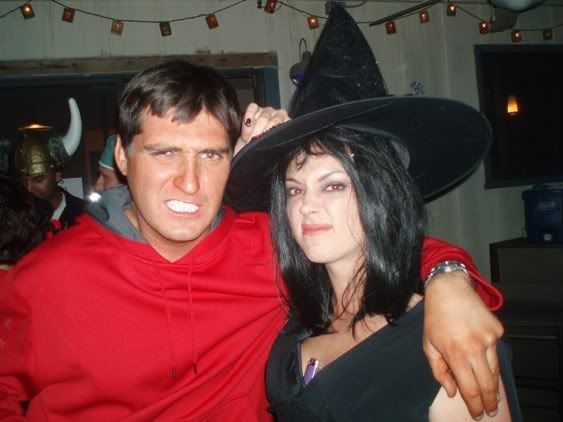 He got lucky, because I could have easily set him on fire with that lighter I am carrying.
There were no snacks at the party (unless you count jello shots), so people reverted to cannibalism.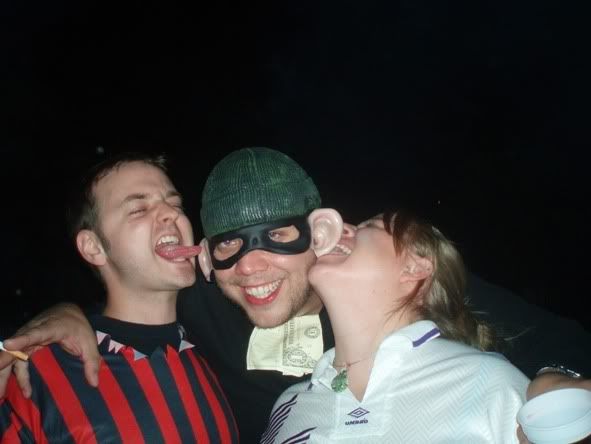 Speaking of jello shots…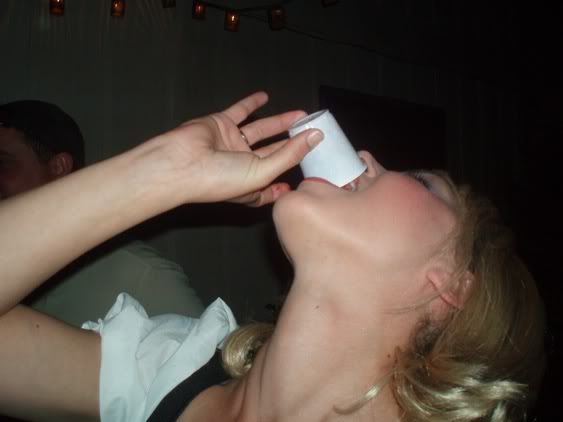 The margaritas, goblin punch, and lord knows what else, finally caught up with PJ.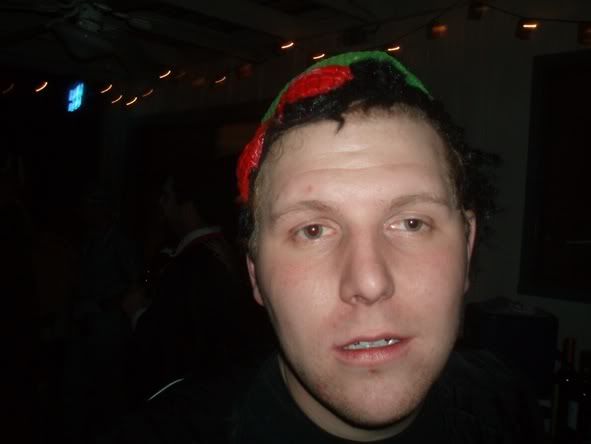 I think he drank his mustache.
Kristi lost her wig.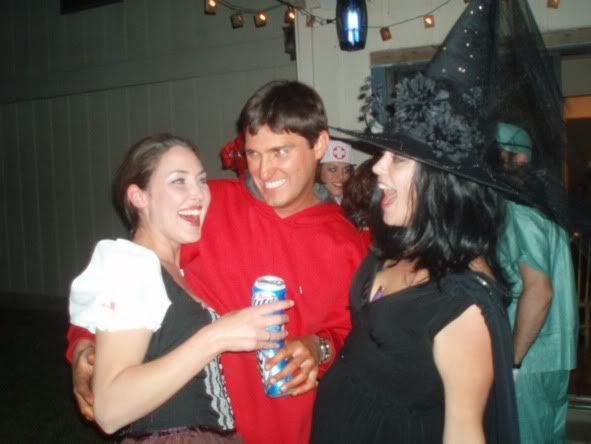 Brad found it.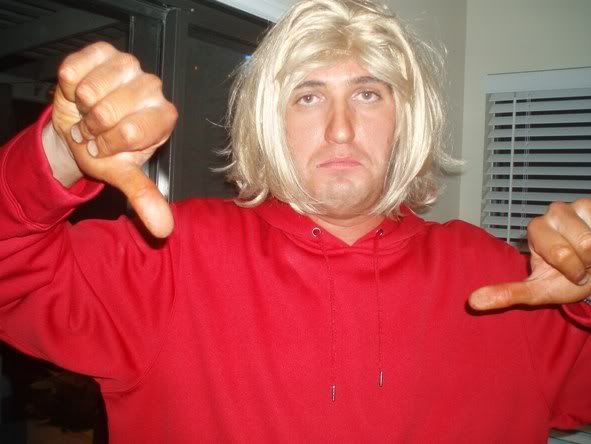 Why yes, that is self tanner all over Brad's hands. He was "The Hoff" and he needed his baywatch tan. I don't remember The Hoff's hands being that orange....
Dale had a mini whisky. Thank goodness it was a small. Otherwise, it might have been another "whiskey Dale" Halloween.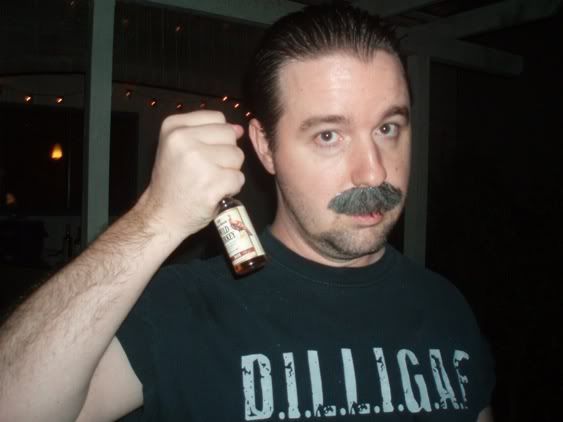 Side note: I'll never forget that Halloween when Dale broke my fairy princess wand.
Dale considered busting a pumpkin on PJ's head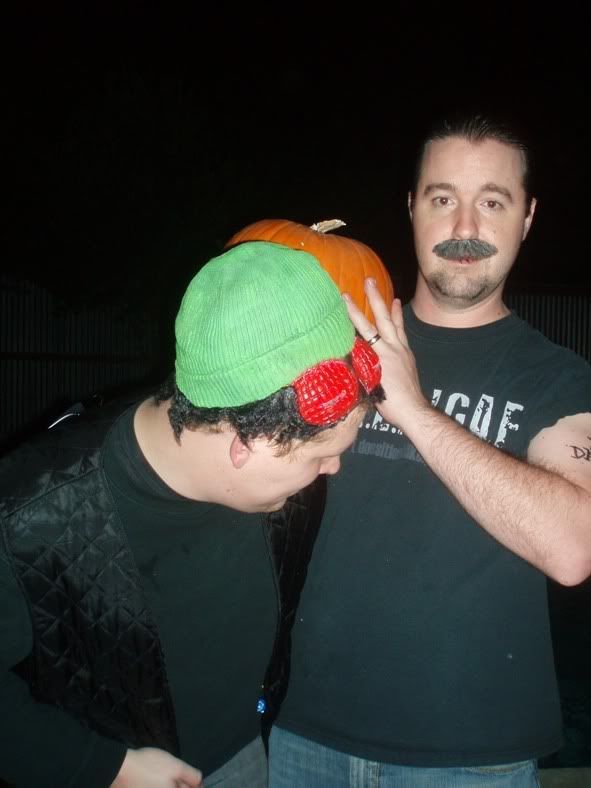 But reconsidered and used it as a picture prop.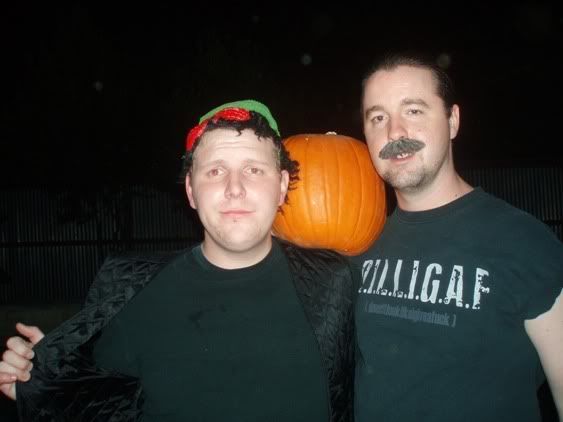 PJ repaid Dale's kindness by slicking his hair back.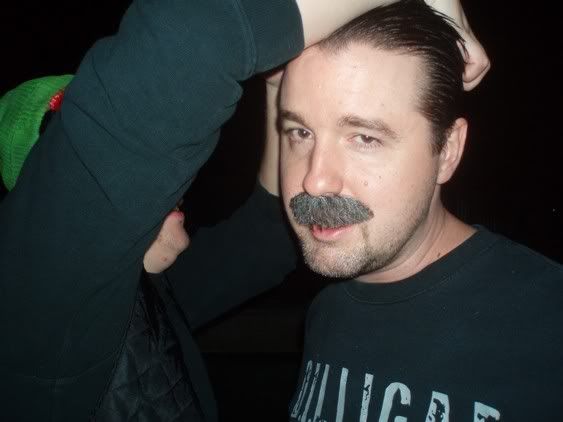 Kristi finds a place to store the Bacardi O
The puppet master, Brad, commands Kim to laugh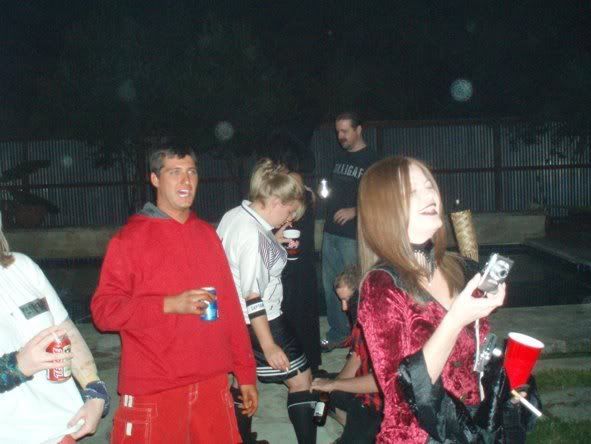 The wicked witch of the east meets the wicked witch of the boobs..I mean the west.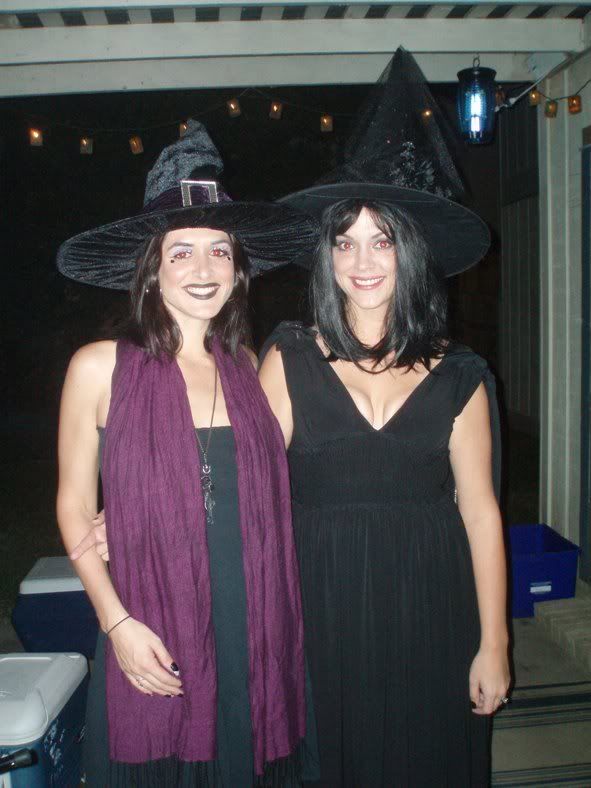 The Webbs take another sloppy Halloween pic
As do the Pelletiers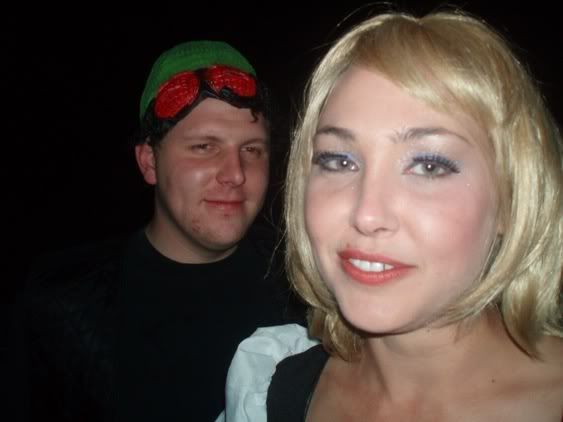 More pics to come (including the must see "unfortunate UT fan").
Good day.
I SAID GOOD DAY!