Mr. and Mrs. Webb
Dale and I recently celebrated 4 years together as hubby and wifey.
What did we do?
I'll tell ya, kiddo. We went to the Driftwood Winery and had a lovely picnic lunch.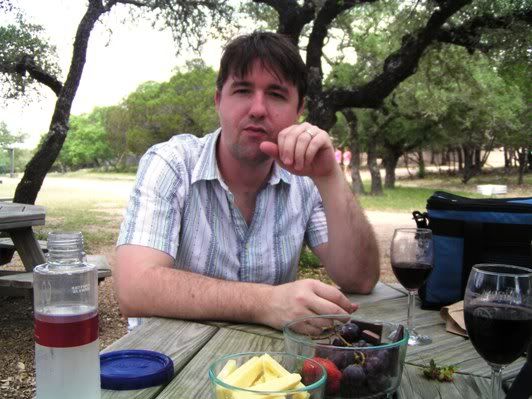 Oh, and we had yummy wine as well.
More, please.
It really is a gem of a place, that winery. Dale had visited it a few years ago and has always wanted to take me.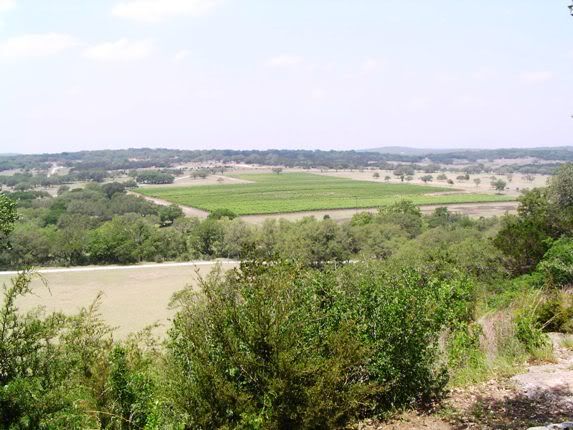 We snacked on 3 different cheeses, two kinds of chocolate, grapes, strawberries, and blackberries. Oh…and sammiches.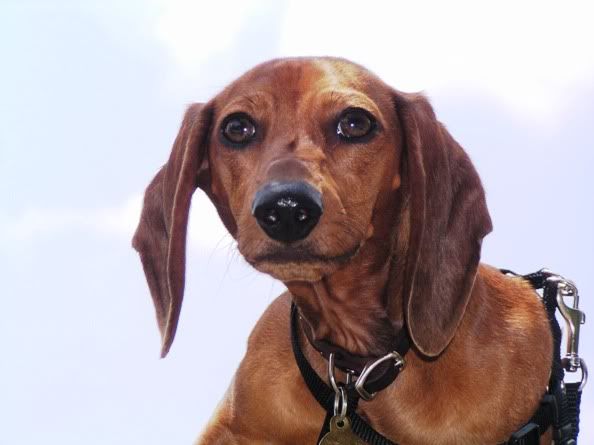 We even got to bring Cooper. He had a lovely time.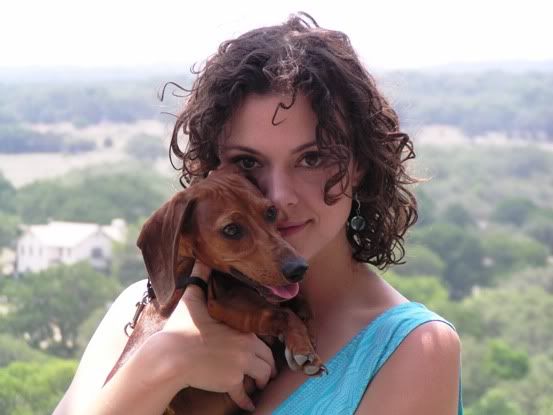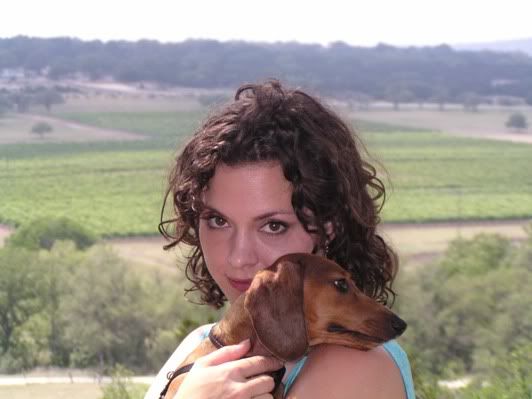 It got pretty hot, but we did not really care. Can you see the sweat? Ew.
Happy anniversary to us!