HAPPY HALLOWEEN!!!
As most of you know, I made the journey to Lubbock this weekend for the second annual Halloween/Dina's B-day extravaganza. I have loads of pictures to show you, but I don't want to overwhelm you. Having said that, I am going to only introduce you to the cast of characters on this post.
These are the good folks that I partied with:
First up,
Looking like we came straight out of the pages of your high school history book: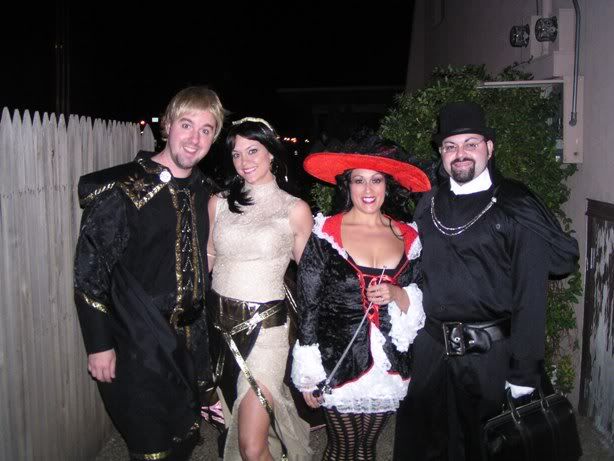 From left to right:
Dale "the Duke", Sarah "Cleopatra", Dina "sexy Musketeer", Danny "Jack the Ripper".
When I first met Dale, I thought that his name was "Duke." The guys thought this was pretty funny so the nickname stuck. I hope that explains his costume to you. IF not, then perhaps you should have your cognitive skills tested.
We also had Cody "the priest" with us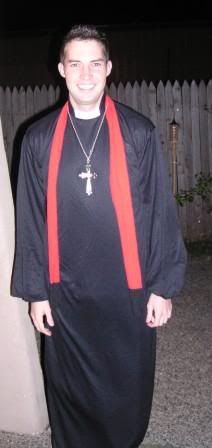 And Landon the nun,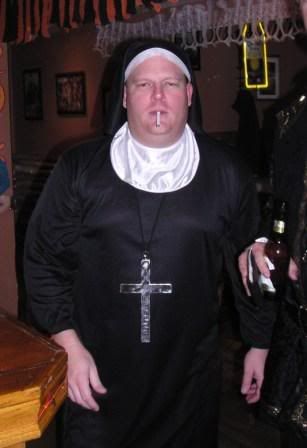 A couple of bikers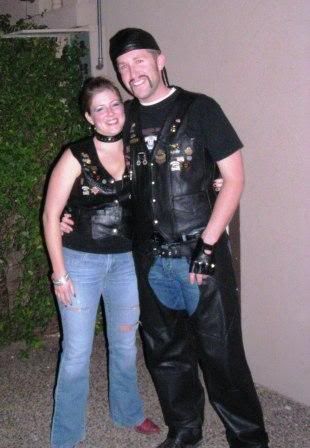 Jeff who came as "Jeff, the 20+ pounds lighter version", or "Jeff, the Broke ass Rapper".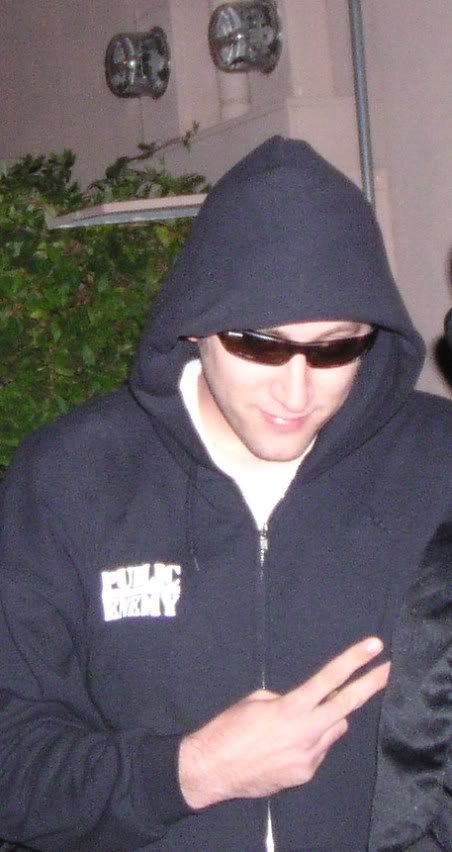 Jacqui the Pirate
Leslie and Terry a.k.a. "Jack Tripper and Chrissy Snow".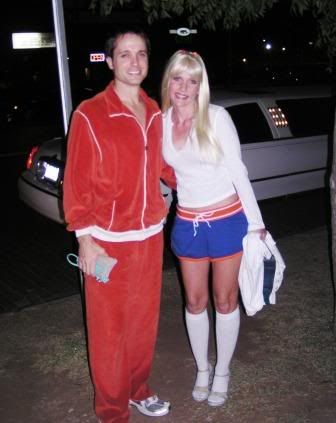 I will be posting Halloween pictures and stories for a few days. Come back and see what happened to the group as the night progressed.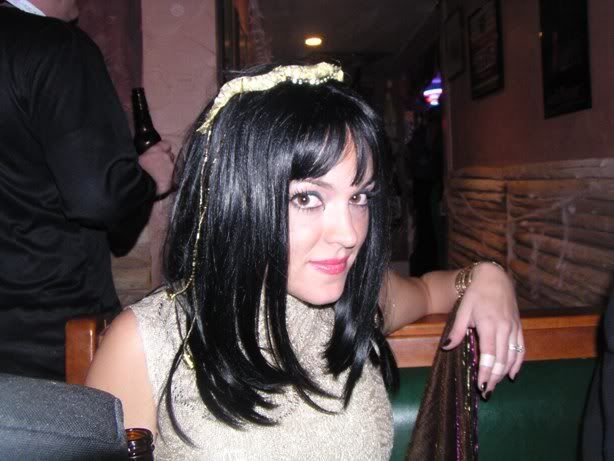 "you know you wanna find out all the gossip"
This Final Picture is me at the exact moment of when I got a "buzz".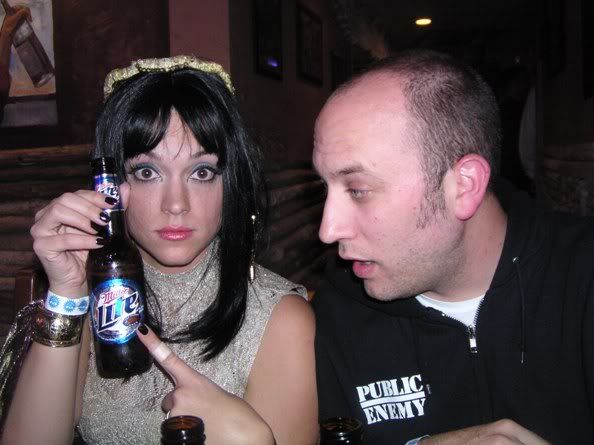 Ya'll come back now!